Oslobygg KF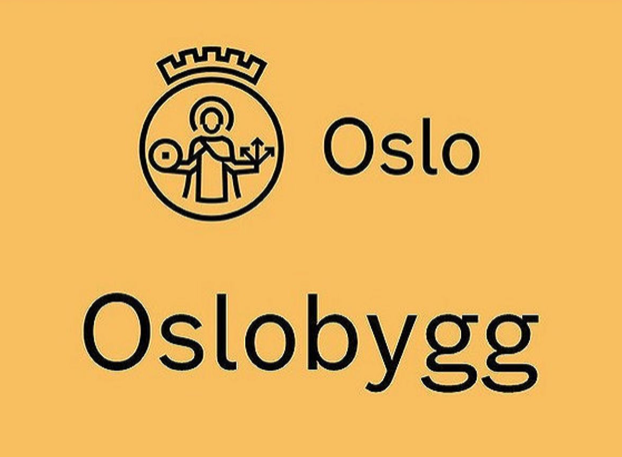 ---
Sørlandsbedriften IOT Solutions is going to help Oslobygg KF to get better control over energy costs and consumption in 280 facilities.
The Southern Norway company IOT Solutions will help Oslobygg KF gain better control over energy costs and consumption at 280 facilities.
IOT Solutions will provide a complete tool for registering and reporting power consumption in public buildings. New knowledge and better overview will make it easier for Oslobygg KF to identify effective measures for power saving. Oslobygg KF currently has a combined annual energy consumption of around 230 GWh for electricity and district heating.
The Southern Norway company with 16 employees won the contract in competition with several other providers. According to the client, IOT Solutions had the lowest price, consistently good quality, and a follow-up system that met the requirements specification.
Magnhild Kallhovd, section leader at Oslobygg KF, says that today's electricity prices make it more important than ever to identify measures for energy saving.
"We look forward to using the tool to streamline our work and gain even better control over energy costs," says Kallhovd.
Børre Tharaldsen, CEO of IOT Solutions, says the agreement means a lot to the company.
"Oslobygg is a major property owner with a demanding portfolio in terms of reporting and analysis. It is a great recognition for a small company like ours to be chosen as a supplier. We believe the agreement can open new doors for us."
Tharaldsen says their analysis tool, allmy.energy, has a very strong module for setting up reports efficiently. The biggest advantage may be that it includes all historical costs for electricity and grid fees and their price structures.
Kristiansand/Oslo 9 August 2022.
Contacts:
Magnhild Kallhovd, section leader at Oslobygg, phone +47 63 99 47, email magnhild.kallhovd@obf.oslo.kommune.no
Børre Tharaldsen, CEO, phone +47 90097206, email bt@iotsolutions.no
Oslobygg KF is the property company of the municipality of Oslo. The company is a merger of former Omsorgsbygg, Undervisningsbygg, Kultur- og idrettsbygg, and the development business of Boligbygg. Oslobygg is one of the country's largest builders and property owners with approximately 2.7 million square meters of property.