About us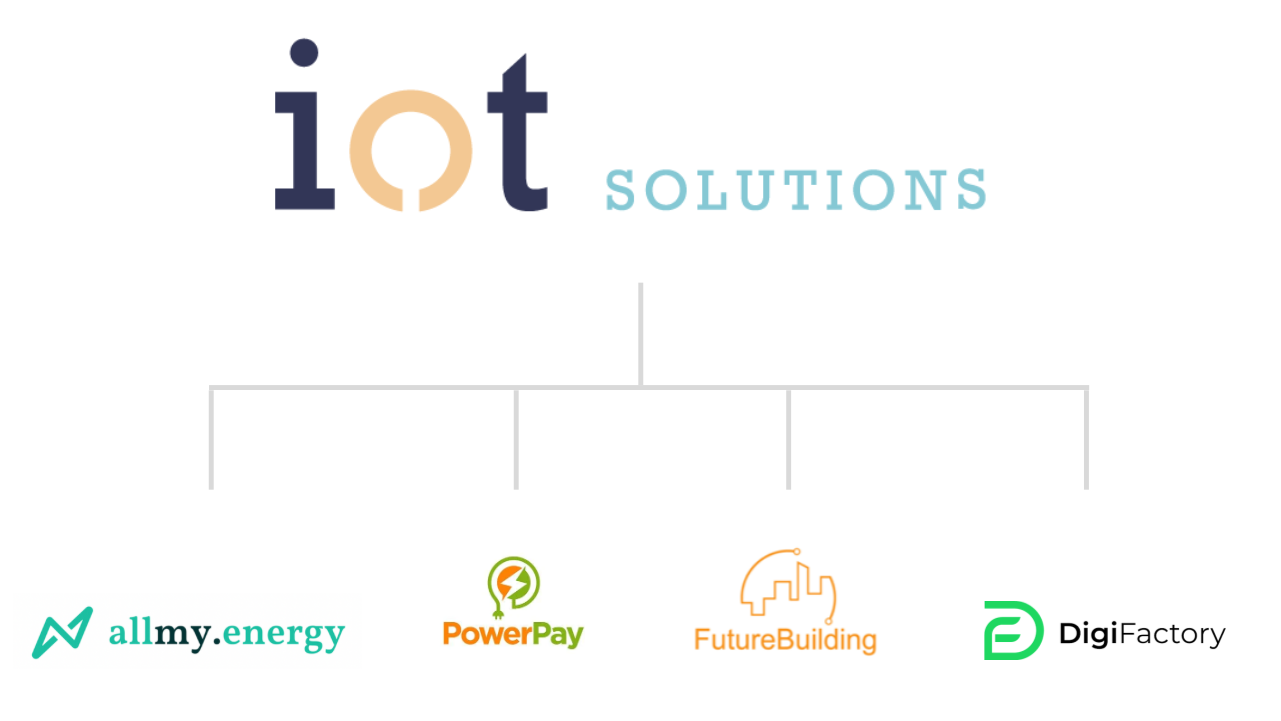 ---
About IOT Solutions
OT Solutions is founded in 2016, and located in Kristiansand, Norway. With a dedicated team of 16 employees, the company has quickly become a leading provider of innovative and user-friendly IoT solutions in the Nordics.
The company is committed to achieving sustainability goals in the business market by delivering reliable, scalable, and cost-effective Internet of Things solutions.
The company's first solution, allmy.energy, is a platform that helps individuals and businesses track and manage their energy consumption more efficiently, providing users with valuable data and insights to identify areas for potential savings.
In addition to allmy.energy, IOT Solutions supplies PowerPay, a payment solution for electricity consumption intended for use at campsites, caravan sites and marinas.
With PowerPay, end users manage, activate, pay and manage electricity consumption themselves through a practical mobile app.
The company also offers DigiFactory, an IoT solution for automation and energy monitoring of production processes in factories.
IOT Solutions has also developed a building automation solution, FutureBuilding, which facilitates the remote operation of buildings and property portfolios.
With an innovative team with high expertise in energy and IoT solutions, IOT Solutions is well positioned to help companies and public enterprises throughout Norway and beyond.
IOT Solutions is very concerned about having satisfied customers, and focuses on having a good customer dialogue and listening to their needs.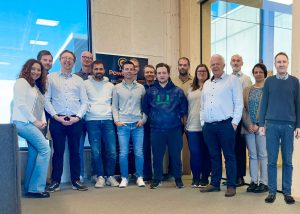 If you're looking for an IOT solutions partner contact us.